Contact centers and WFH environments by leveraging AI to review 100% of customer interactions, while monitoring and maintaining compliance through Workspace Monitoring
Protection Against Security Threats &
Productivity Losses
Introducing the Workspace Monitoring & Response Platform. One solution to protect sensitive data, maintain regulatory compliance & improve productivity. Get user activity monitoring, webcam workspace surveillance, computer geolocation tagging, and data security & productivity risk management.
Workspace monitoring &
observation capabilities
Powered by webcam images &
user activity tracking
Delivers threat protection &
productivity enhancement
Trendzact
Product Features
Powerful, flexible and customizable
Endpoint Protection & Productivity
Packages
Workspace monitoring package to meet every threat & productivity
challenge for on-premise and remote Work from Anywhere.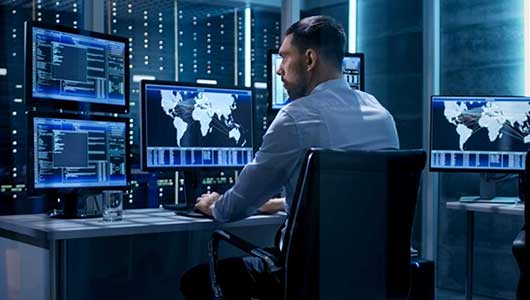 Trusted rogue actor surreptitiously extracts data for nefarious or financial gain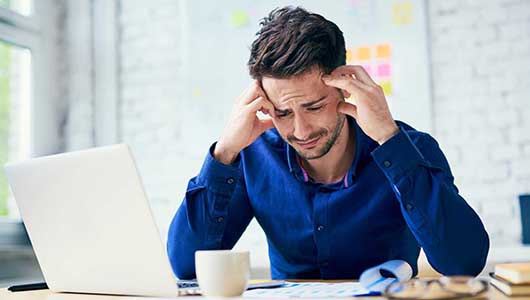 Disgruntled employee spontaneously extracts data to embarrass or leverage against employer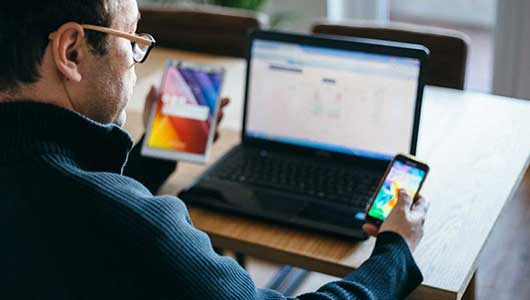 Professional opportunistic spying data pirates lurk in coffee shops, train stations or co-working offices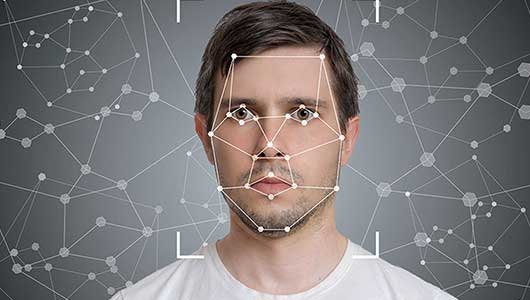 Vulnerable or outdated network access points enable professional spyware and packet-sniffing